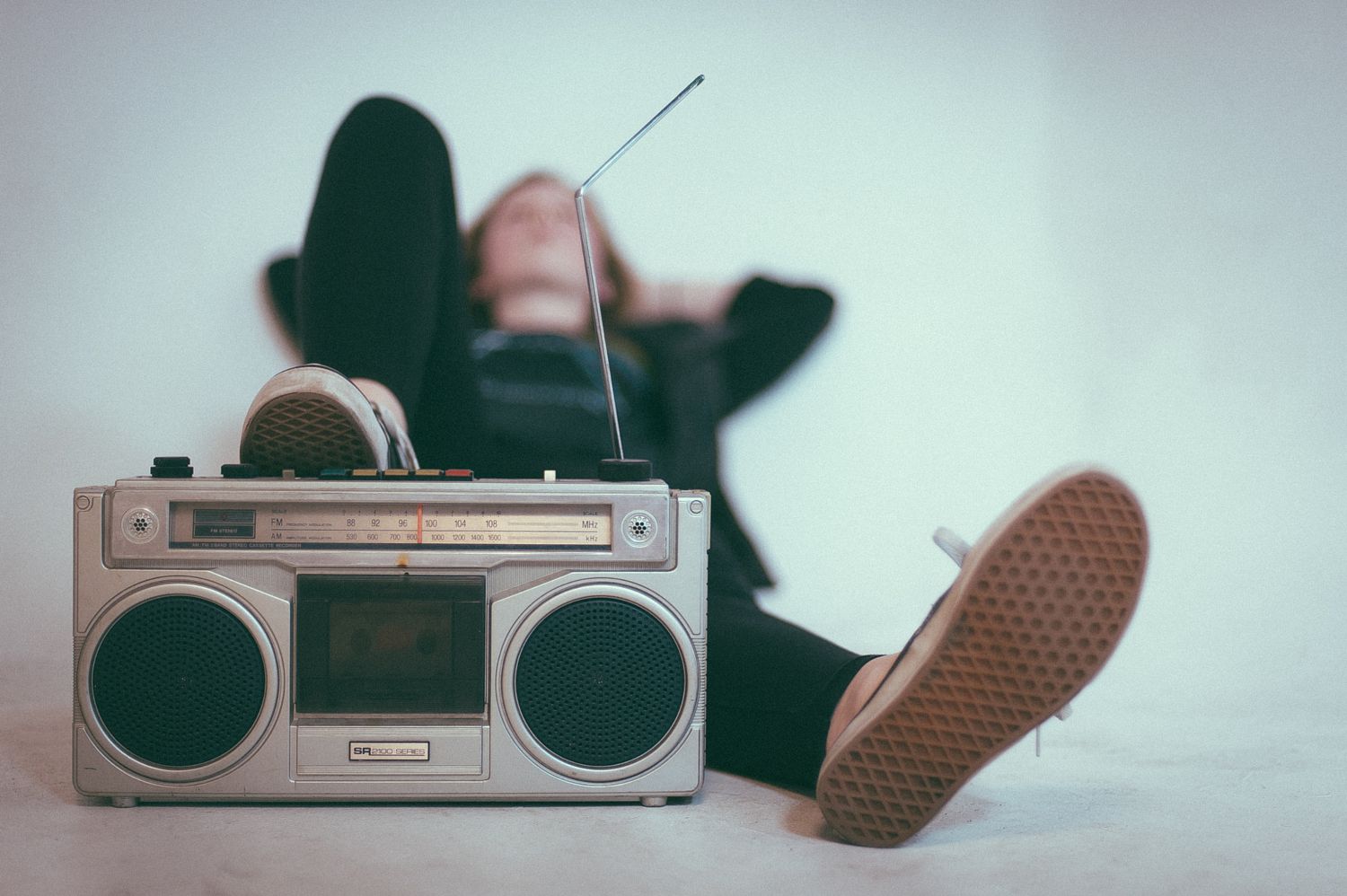 Our Purpose
MyMelo loves radio and music discovery. We miss our old record stores and their community.
We saw the media landscape changing and we wanted to shape it.
So we built a sophisticated technology platform for radio stations.
It's pretty cool.
MyMelo was built to revitalize radio as a simple overlay to a radio station's website to give advertisers, content providers, promoters, and others a way to seamlessly reach listeners. MyMelo creates new revenue streams: curated content subscriptions, music sales, ticket sales, promotions, targeted ads, the ability to market original music, and more! MyMelo will strengthen the bond between labels, artists, local businesses and listeners, while keeping radio the first choice in music discovery.
MyMelo, Inc. was founded in 2015 by two music geeks working together in a Fortune 500 company building some of the biggest systems in the online retail and banking industry.
Xan Alexander spent 20 plus years in music, broadcasting, production and distribution in radio, television and technologies.
Chris Cox worked in various aspects of the music industry from performing to studio/live production and label work before (and during) his 20 plus years in technology in global companies across diverse industries.
They saw that the radio industry needed to pivot if it was going to stay viable. They saw declining ad revenues, the loss of audiences to online options and a whole host of other problems.
They asked: "What if we built a local record store online that made the connections between listeners, artists, labels, local businesses, advertisers, and stations that everyone needs?"
And MyMelo was born.
Yet in 2017, the untimely and tragic passing of Xan Alexander nearly derailed this dream entirely.
But the idea was too good. The need was too great. Chris and Xan's dream lives on.
MyMelo successfully piloted with their first radio partners in late 2018.
MeloMonsta - Mascot/Muse/ HeadChef